Crooked River Radio!
Live Shows, Podcasts and Tunes You
Just Cant Help But Sing long With!
Check Out our Great Sponsors!

Great Service / Great Company
NexGen Mowing!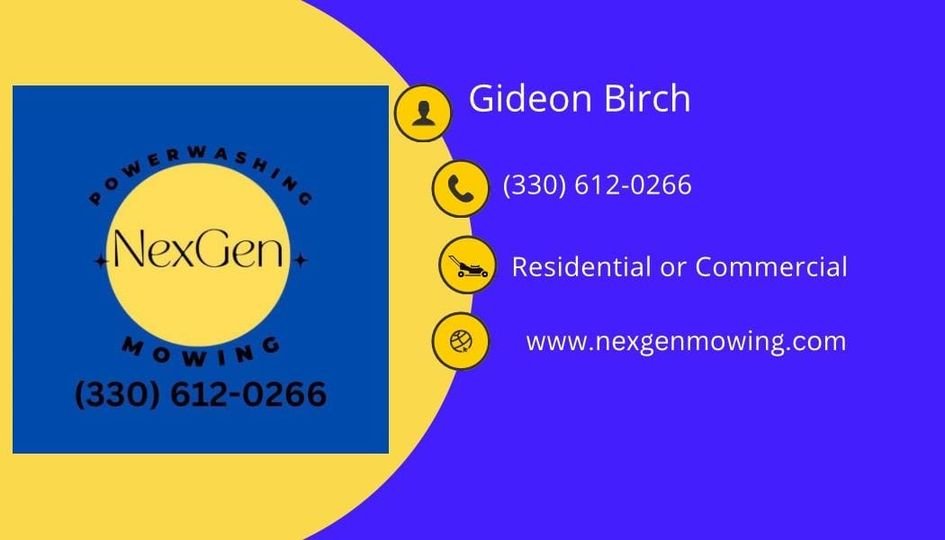 (330) 612-0266
Crooked River Radio
Patreon
Support Crooked River Radio and Independent Internet Radio Stations!
This is just a sample of the shows here on CrookedRiverRadio.
4 Guys On Sports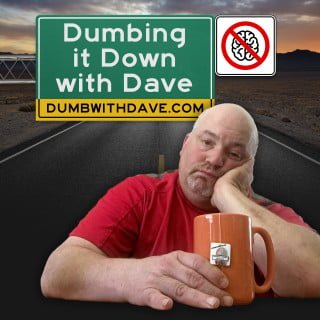 Dumbing it Down with Dave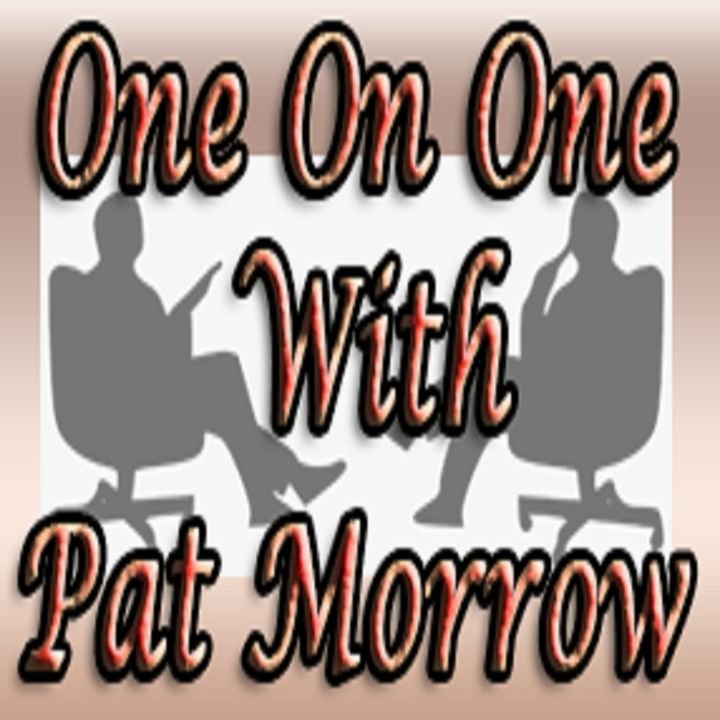 One On One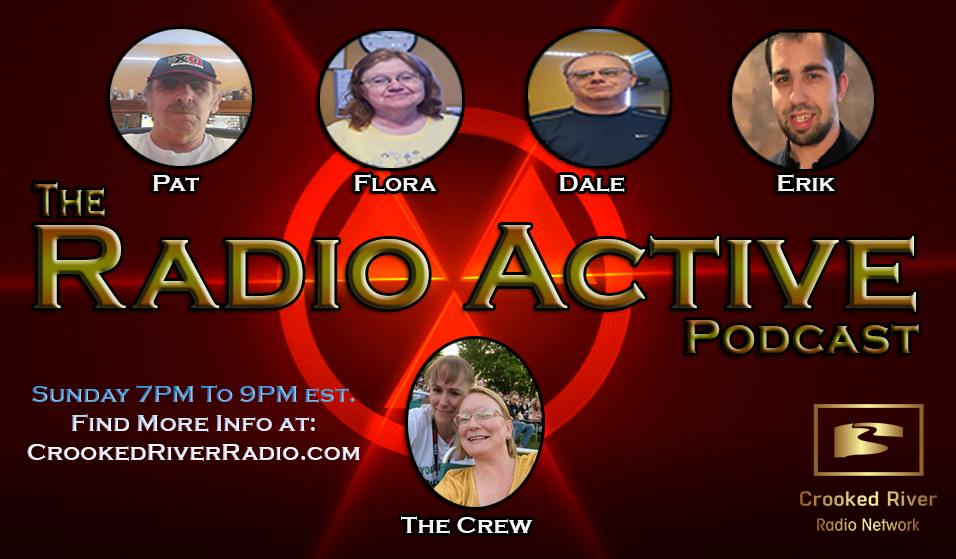 Radio Active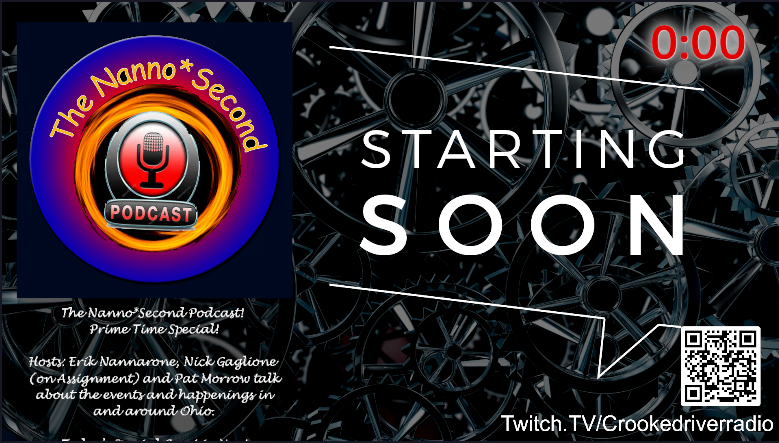 Buckeye Time!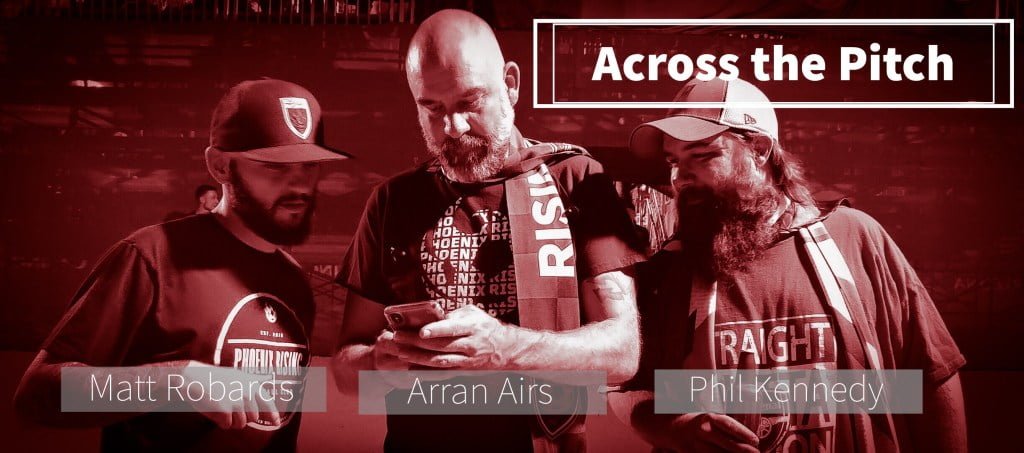 ACROSS THE PITCH

Tales of The Lore Hunters
Live Shows & Podcasts

We spare no expense to bring you the best in listening entertainment! Shows from Sweet Truth Media, Live shows like Radio Active and Under Lock & Key, the Pop Culture shows and some that will be added soon are here for your listening pleasure. We're not just any radio station,,, We are Crooked River Radio!

The World According To Elmer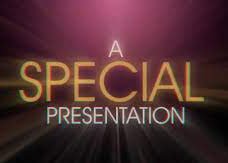 Special Presentations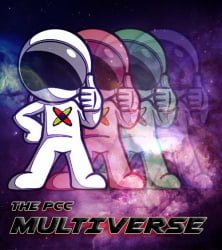 Pop Culture

PODCASTS
Want your Podcast or Show On the Crooked River?
We are looking for Partners! If you own a podcast or would be interested in joining our team, Please contact us!.
Become Part of Our Team
Crooked River Radio
New Show!
The World According To Elmer.

The World According to Elmer is a podcast from Gerry Sorensen, a man that spent his time in the world of commercial radio then at the urging of his new friend Pat, decided to try the world of Amateur Radio and loved it! Gerry will take you on a journey through his eyes, which will show and explain what its like to be a newbie in the world of Ham Radio and the many interesting facets of the hobby. Gerry is joined by his "Elmer" Pat, a long time Ham with more than 30 years experience. We hope you'll join them here Tuesdays at 7:00 p.m.

Crooked River Radio
New Show Spotlight!
4 Guys On Sports! .

4 Guys on Sports is a podcast from Shawn Morrow, Gordon Watters, Nate Watters, and Pat Morrow. Four Guys that spend a lot of time watching Sports! These Guys will take you on a journey through the eyes of sports lovers! There's no telling what team or topic will come up next! (Although it will likely have a Browns or Texas Twist!) We hope you'll join them here Saturdays at 11:00 a.m.

The Best Internet Radio,,,
Guaranteed!!!
You Can Also Find Us on These Apps!!!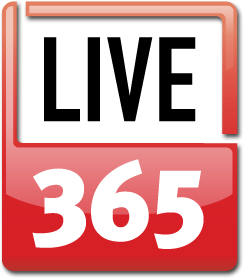 Live365

You can find The Crooked River on these fine apps. Our main feed and licensing is done through Live 365. All apps have different options and sound quality so we suggest you try them and see which one fits you best.